Panache Women's Lingerie Masquerade Plunge Alice 7046 Bra 32 DDD Mineral Blue
Alice is a new plunge-cut
bra
, whose design was based on the model of Tiffany.
Bra is made of Italian stretch satin unusual shade of blue. The color is very fresh, summer.
Cover bowl elaborate floral embroidery with a delicate sheen.
Ornament for the bridge in the form of a large, eye-catching, cream bows.
Alice ideally suited for deep necklines.
Well designed perfectly will lift the bust cups exposing cleavage, while waist circumference smooth finish ensures the perfect adherence to the body.
Adjustable straps on a half length.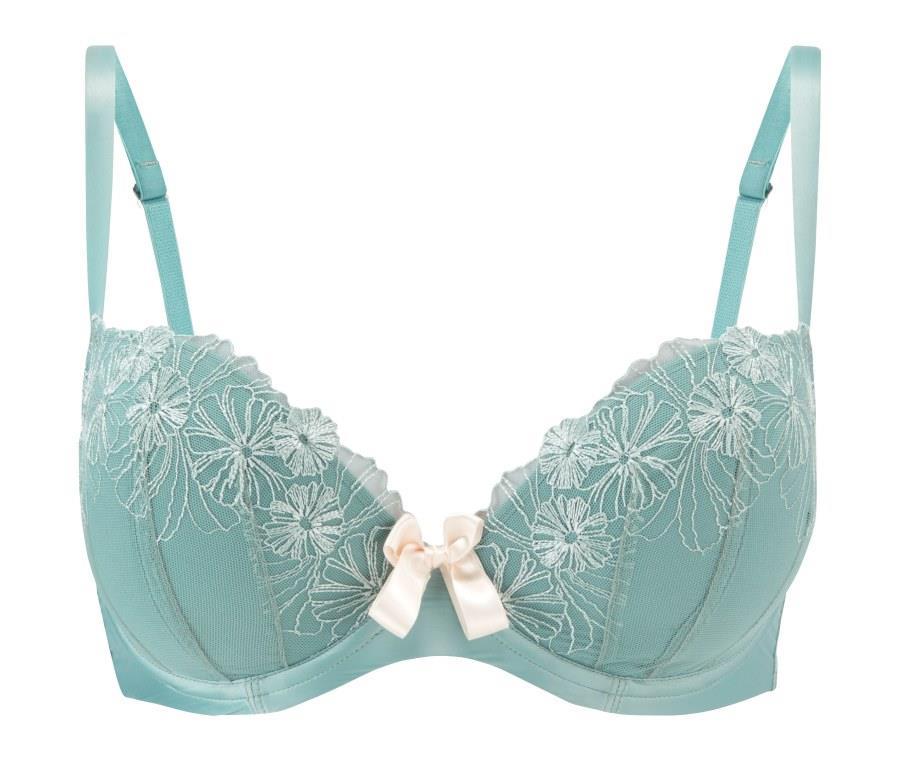 Click Here to Buy: Panache Women's Lingerie Masquerade Plunge Alice 7046 Bra 32 DDD Mineral Blue